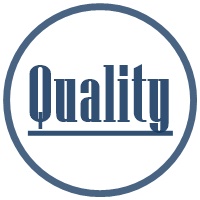 QUALITY
LSINT pursuing the best quality in all business. We will satisfy all the requirements which related to quality.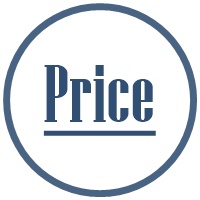 PRICE
LSINT contract with manufactures as exclusive agent in Korea, we carry out sales and A/S directly. We always try our best and make effort to supply best quality machinery with best price which reduce charge in circulation process and without any bubble.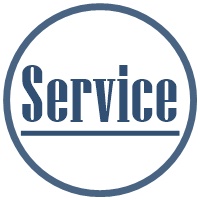 SERVICE
LSINT will provide professional advice to customers, like the best method to selecting machinery, optimum equipment and service. We will provide the machinery and service according to the nature of customer's company, budget and requirement.